Open Day - Tuesday 11th October

14th Oct 2022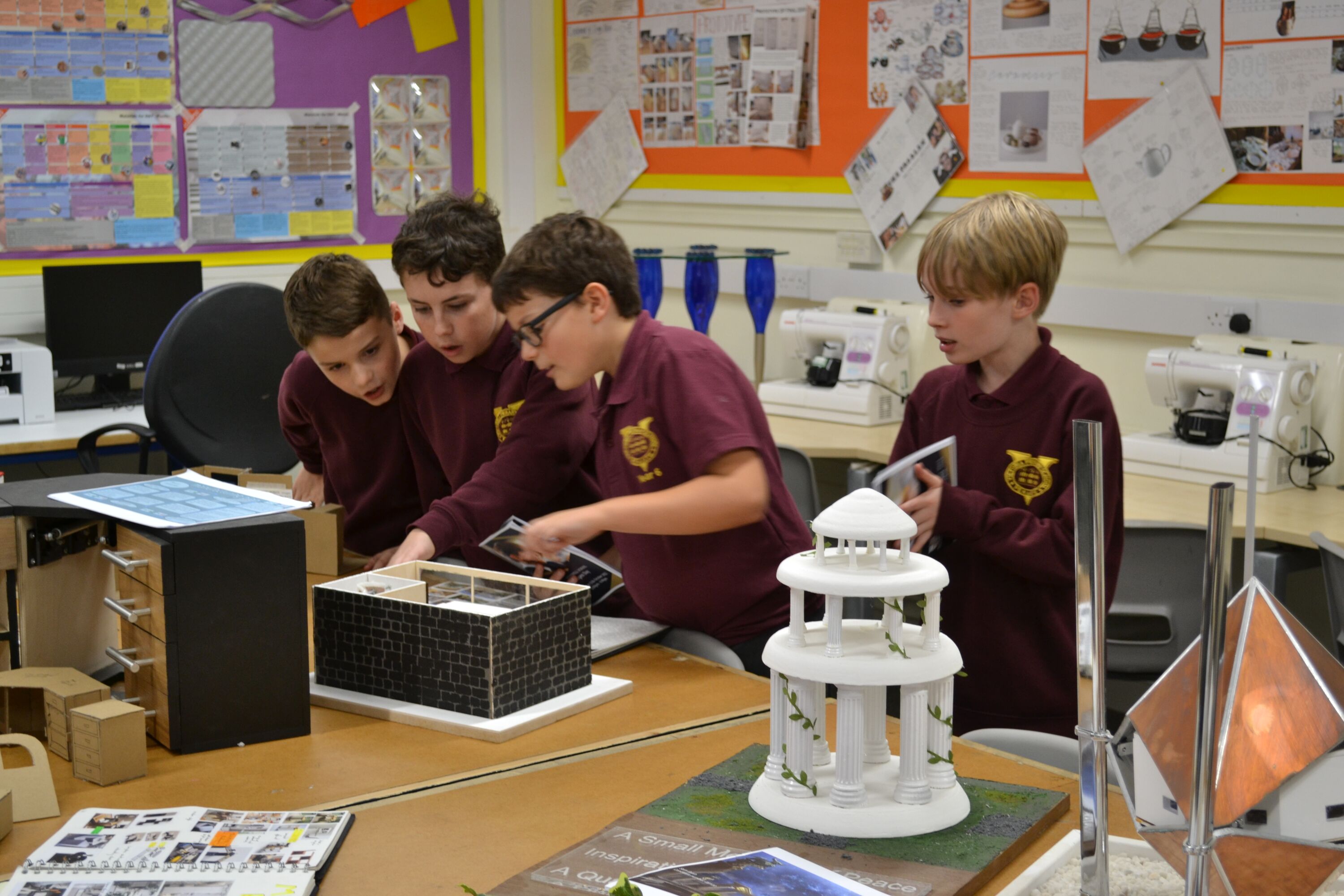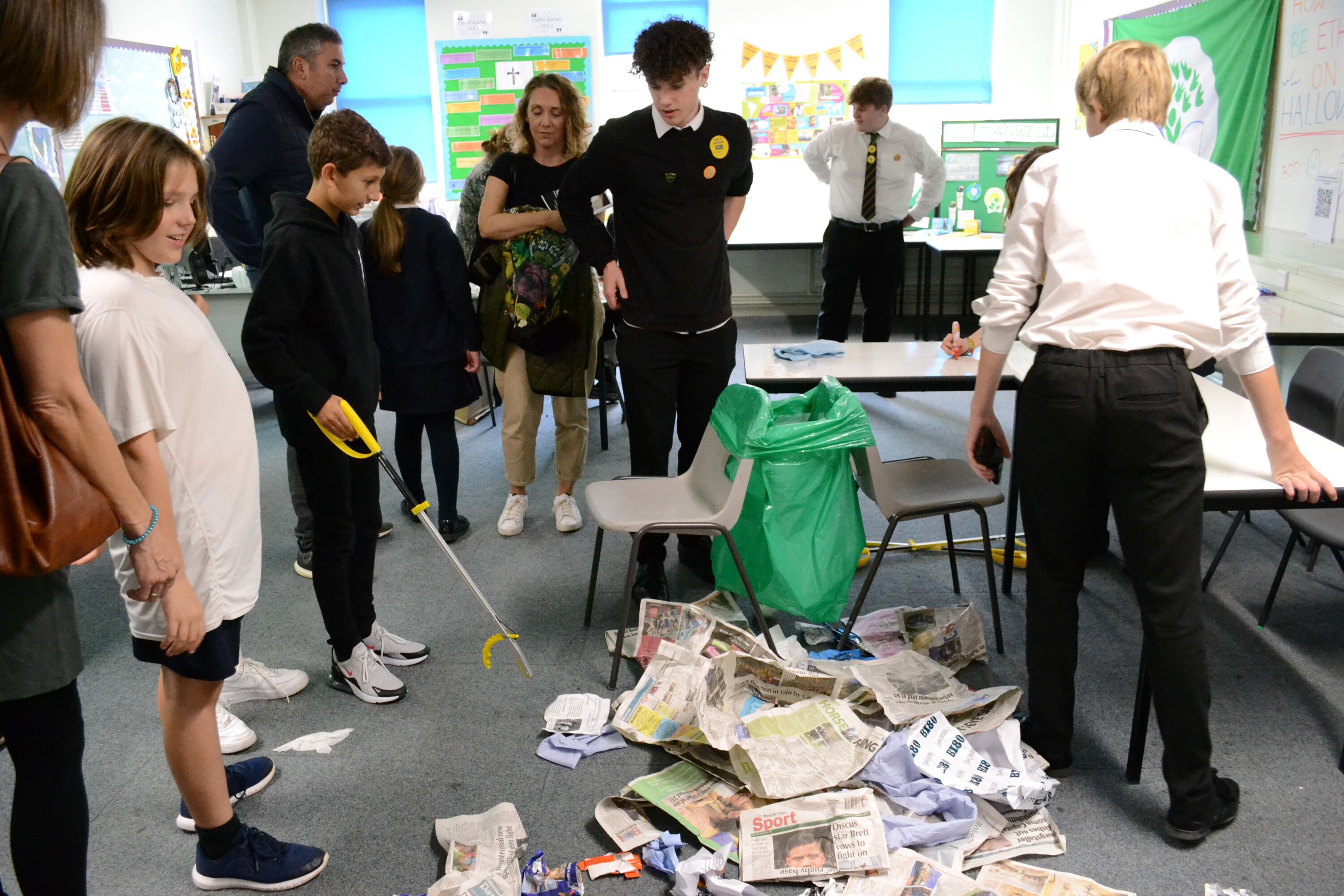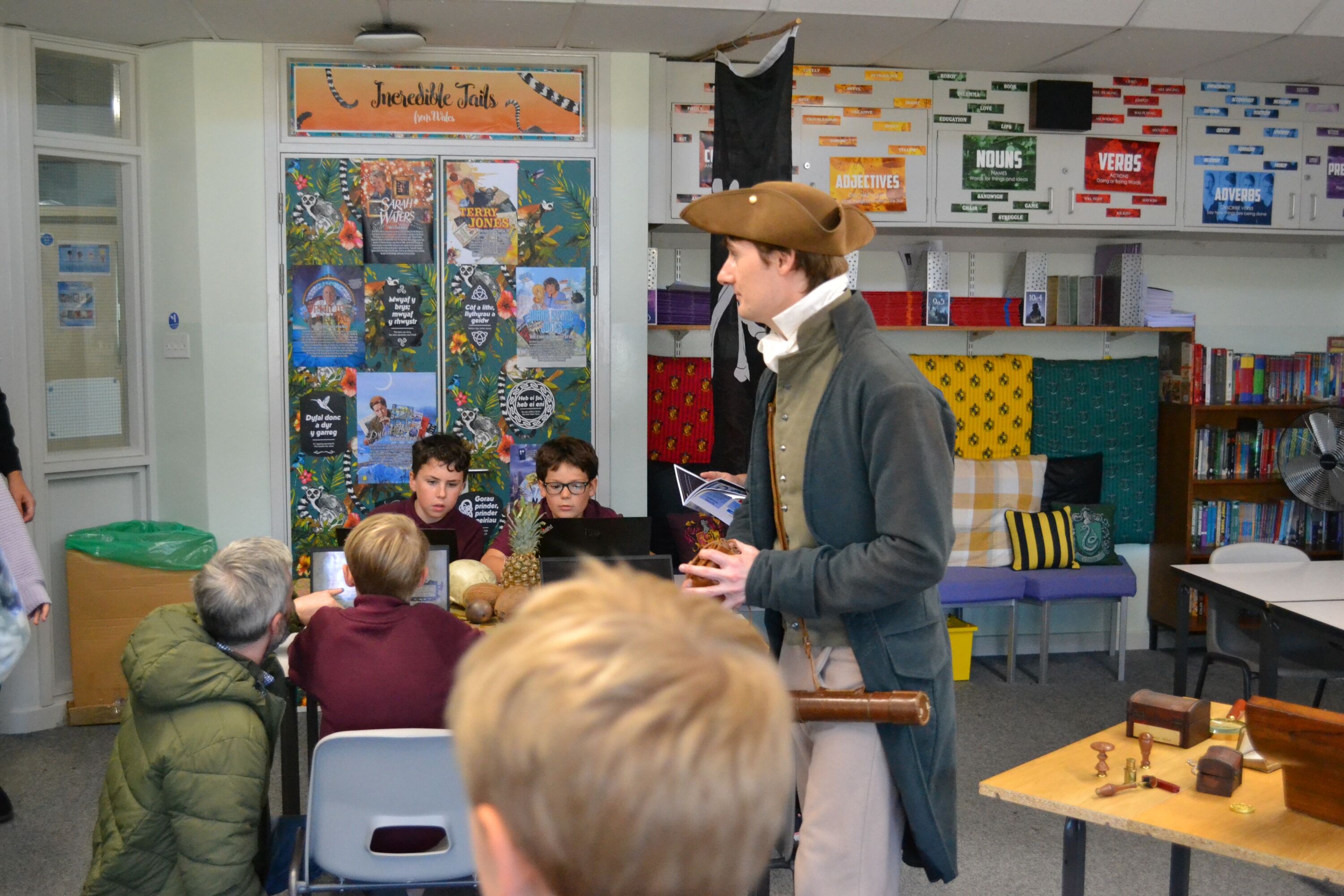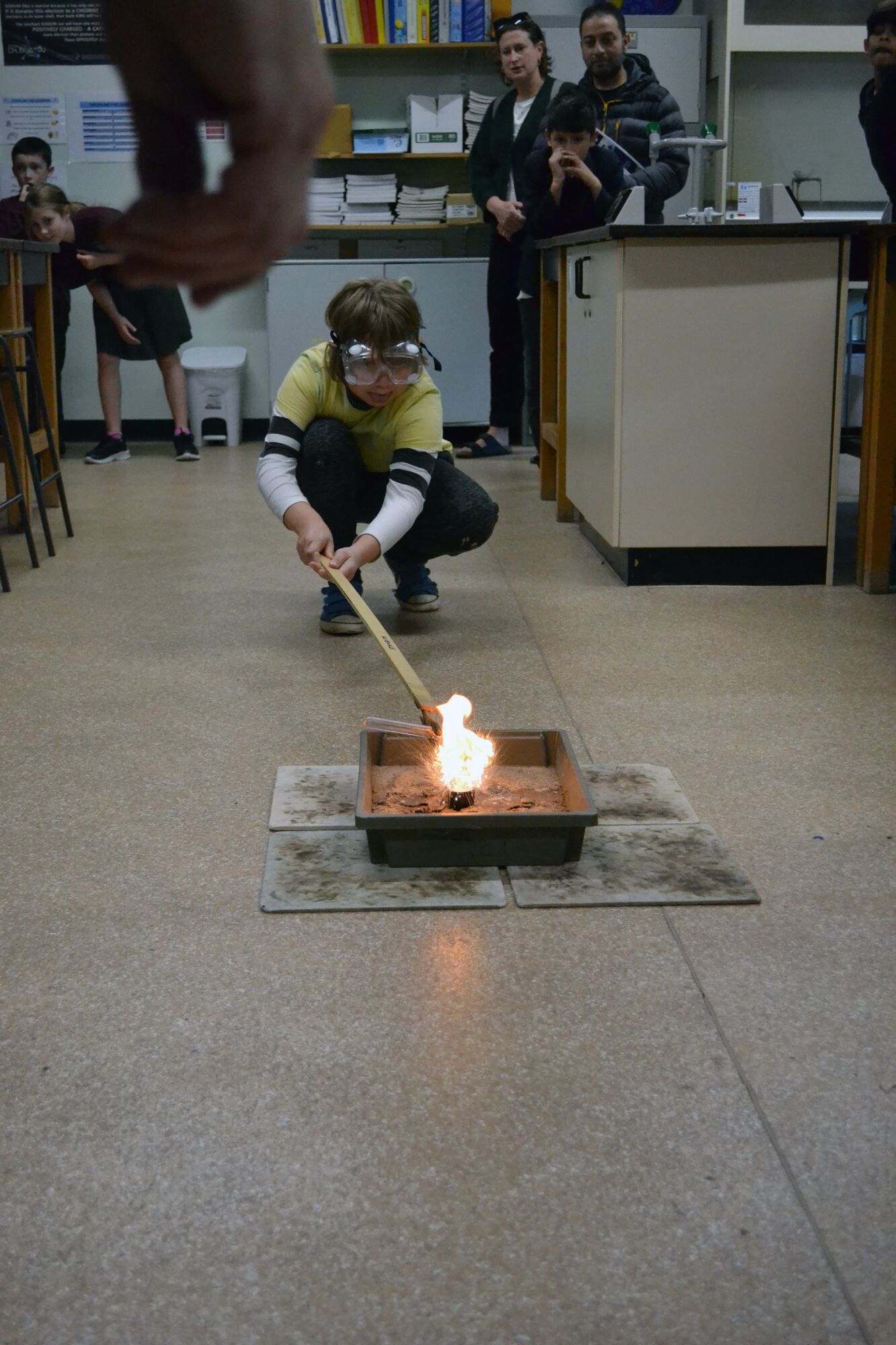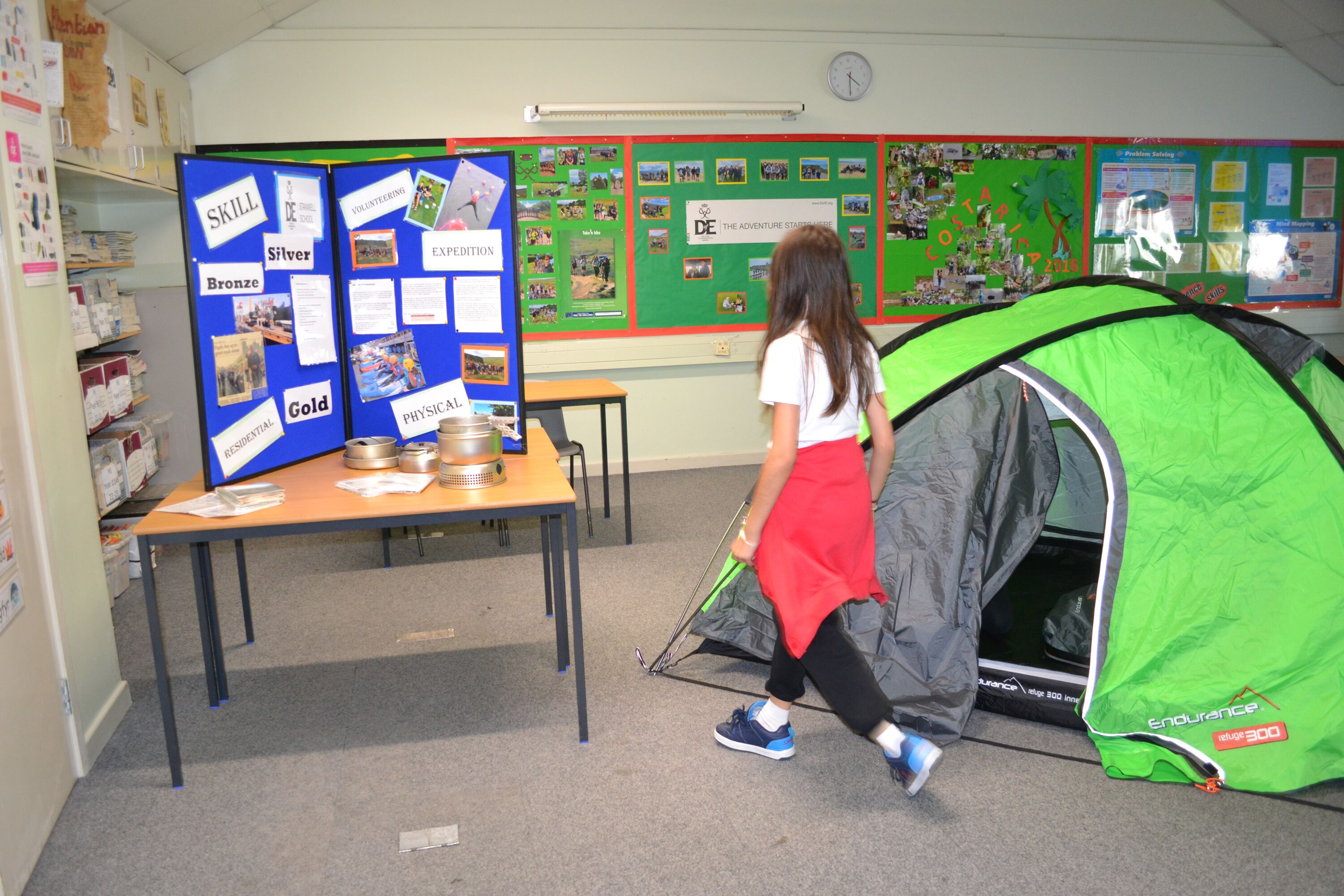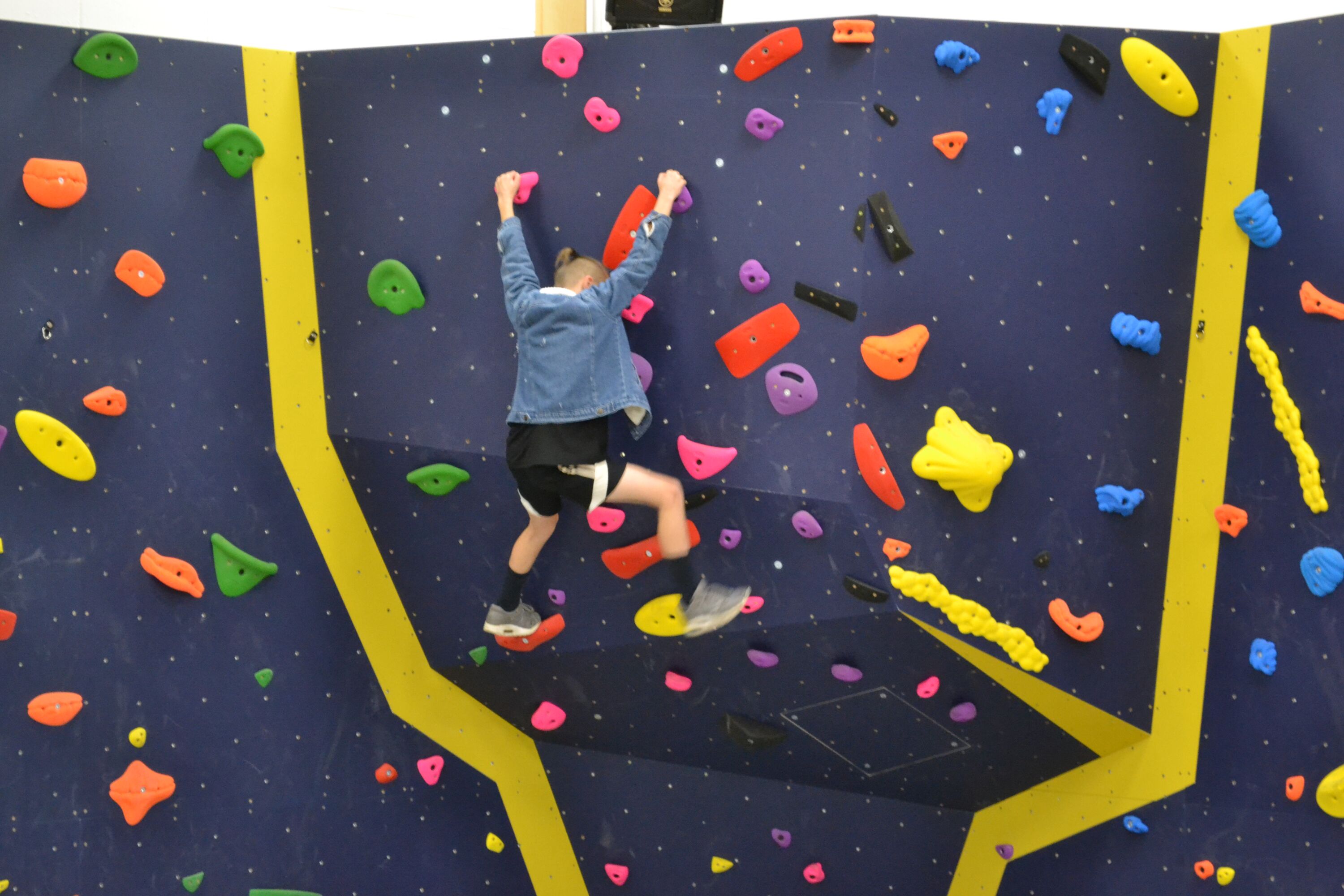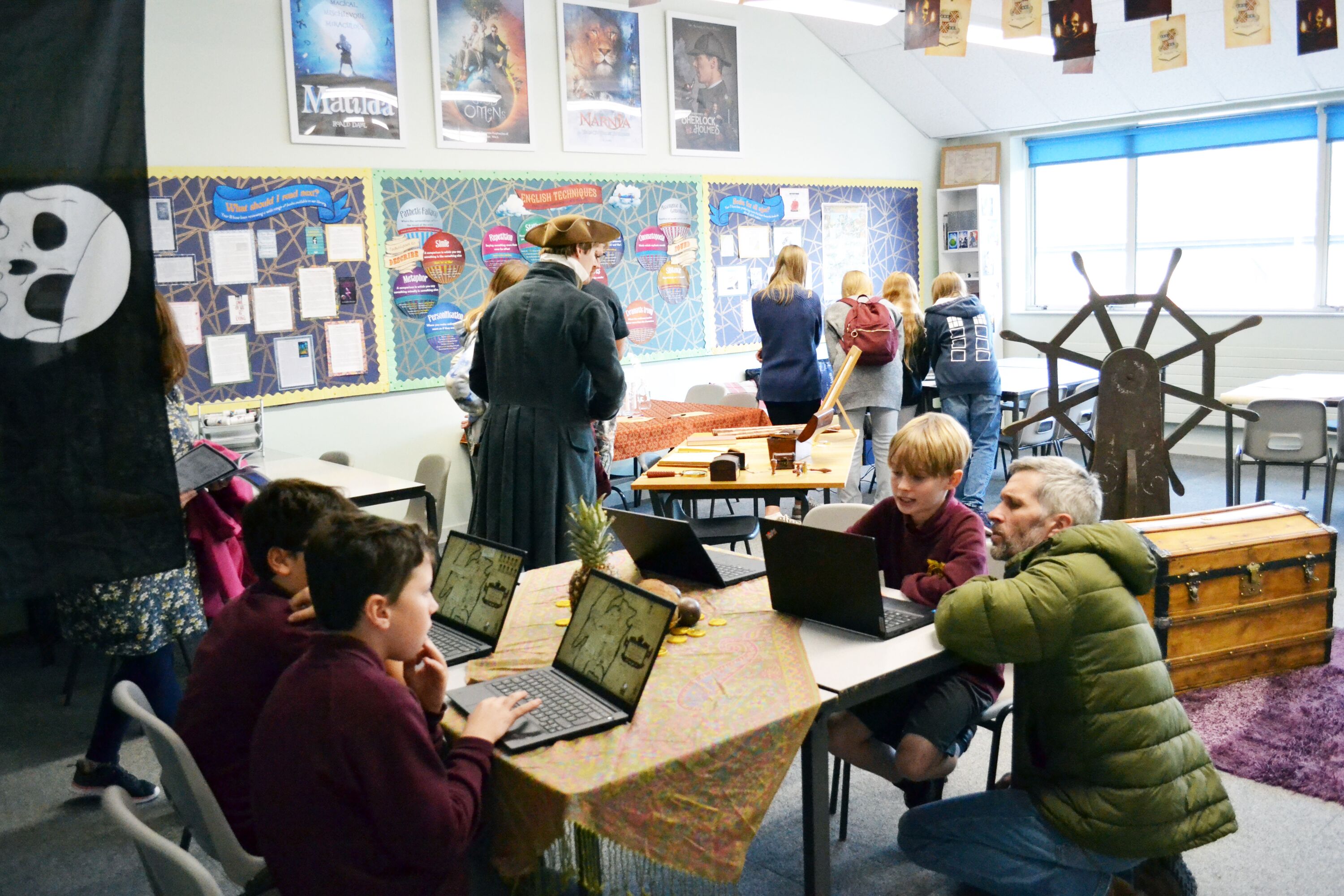 Parents and prospective pupils had a lovely introduction to Stanwell School at our Open Day on Tuesday 11th October.
It was a great opportunity for parents,carers and pupils to be back on site post pandemic. This gave us the chance to extend a warm welcome to the wider community to meet with pupils and staff and see some of the fabulous work that is produced on a daily basis.
There was a vast range of activities on offer from the extremely popular new climbing wall to the European food tasting cafe with lots of scientific experiments somewhere in between.
There was also the chance to see how the new student services and wellbeing centre is progressing. With well over 1200 visitors who all seemed to leave with smiles on their faces, we can't wait to do it all over again next year!
Many thanks to all who came to see us and we now look forward to seeing you again soon for our Christmas concert and Senior production of Legally Blonde in December.