Yr 8 Art Club

13th Oct 2023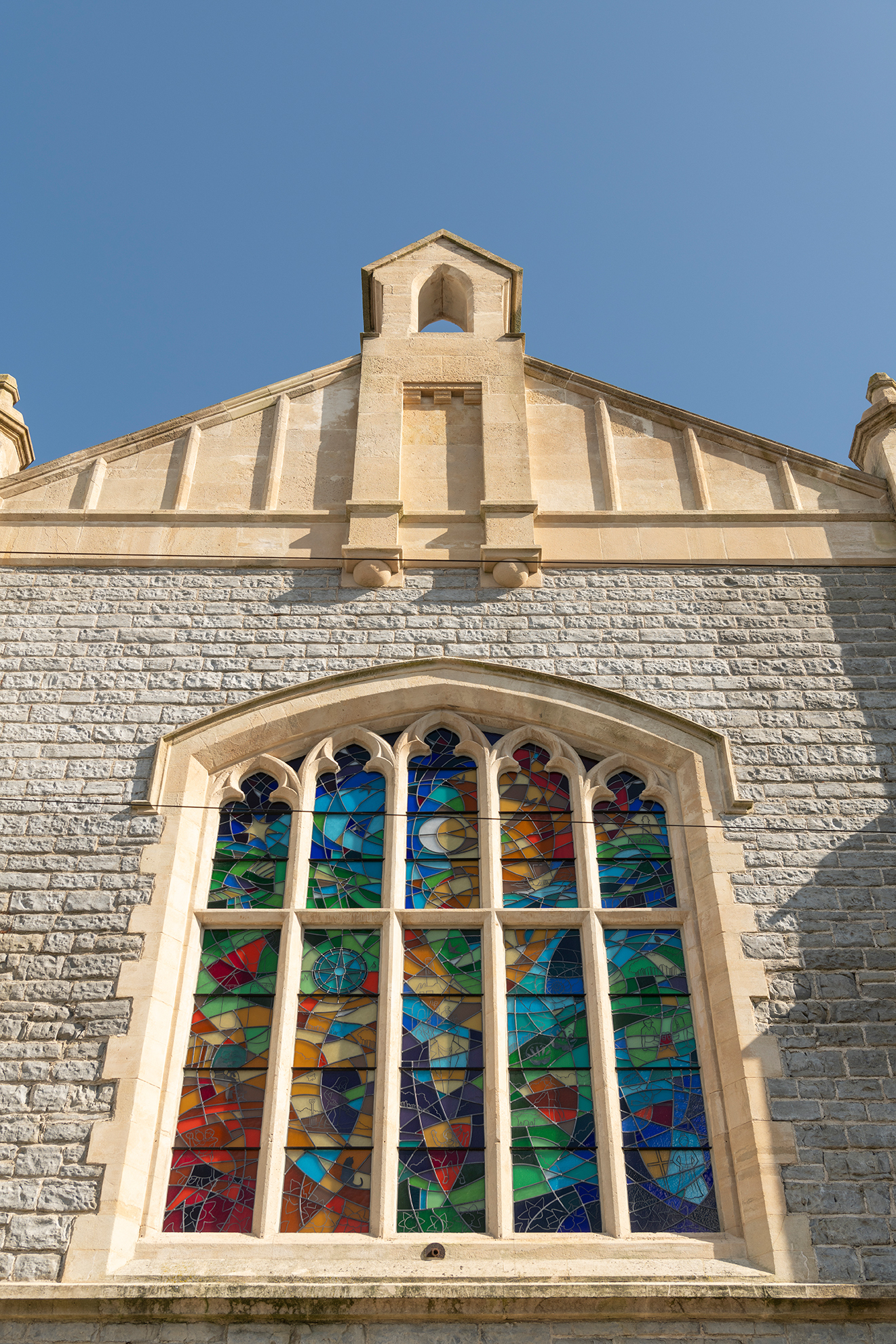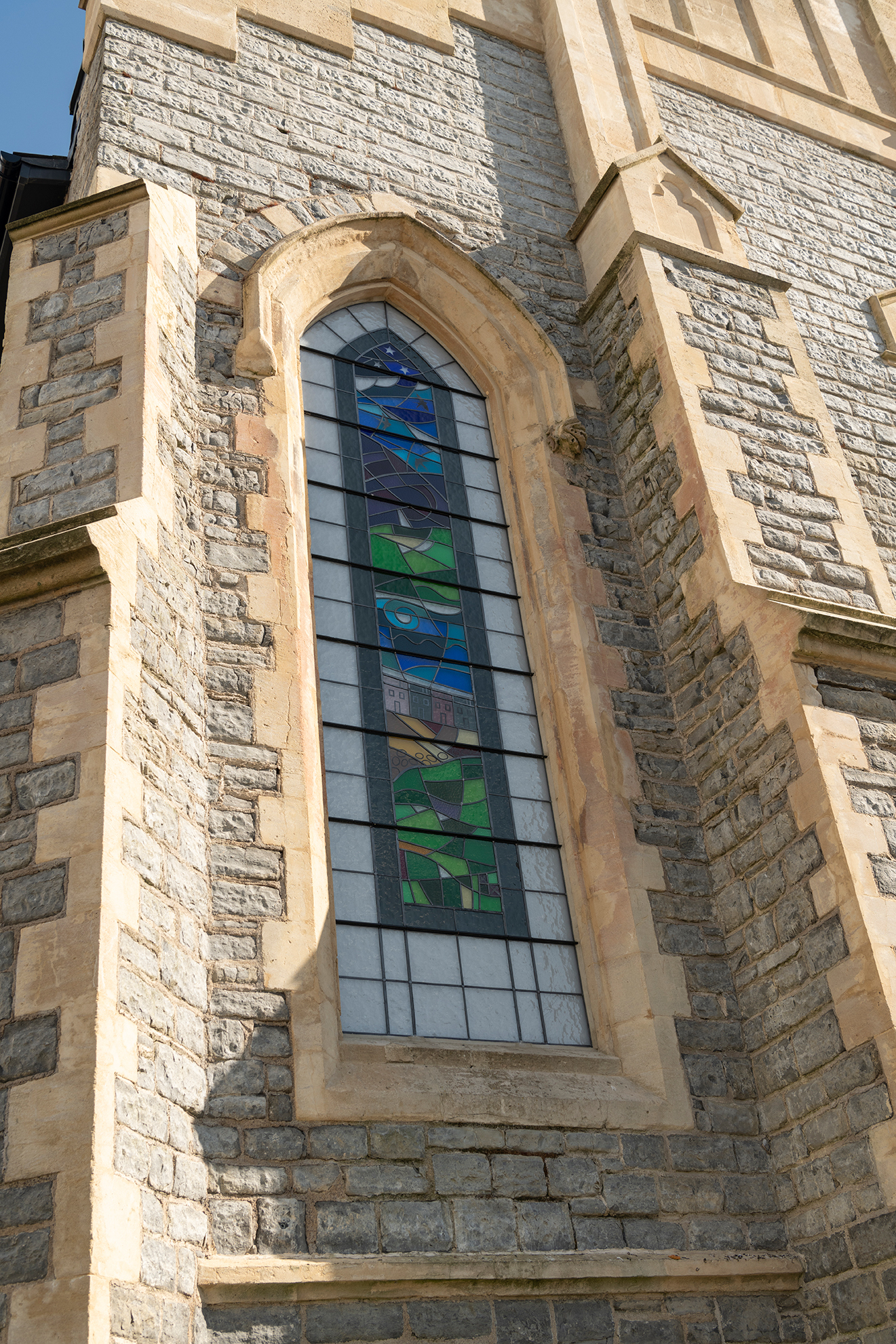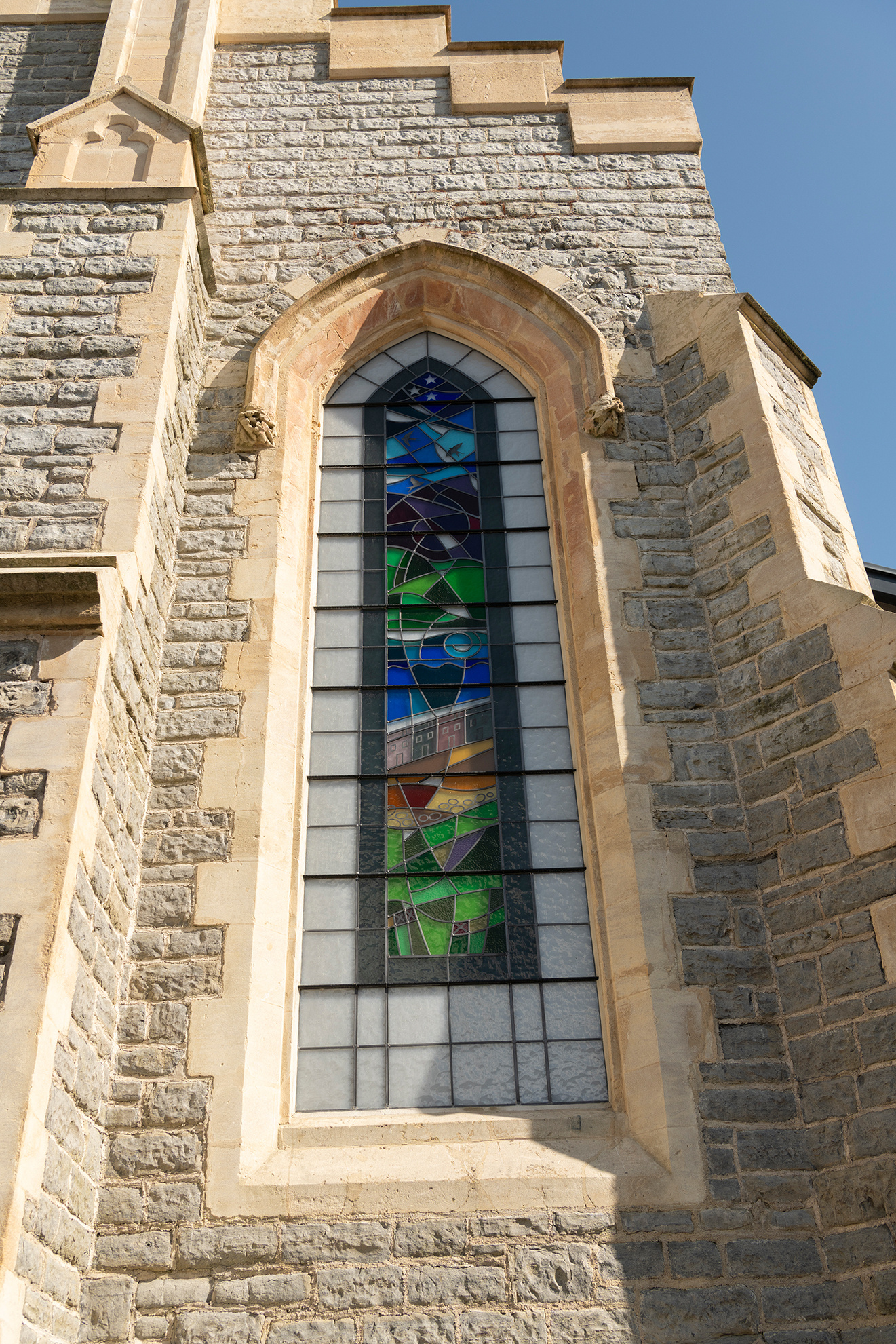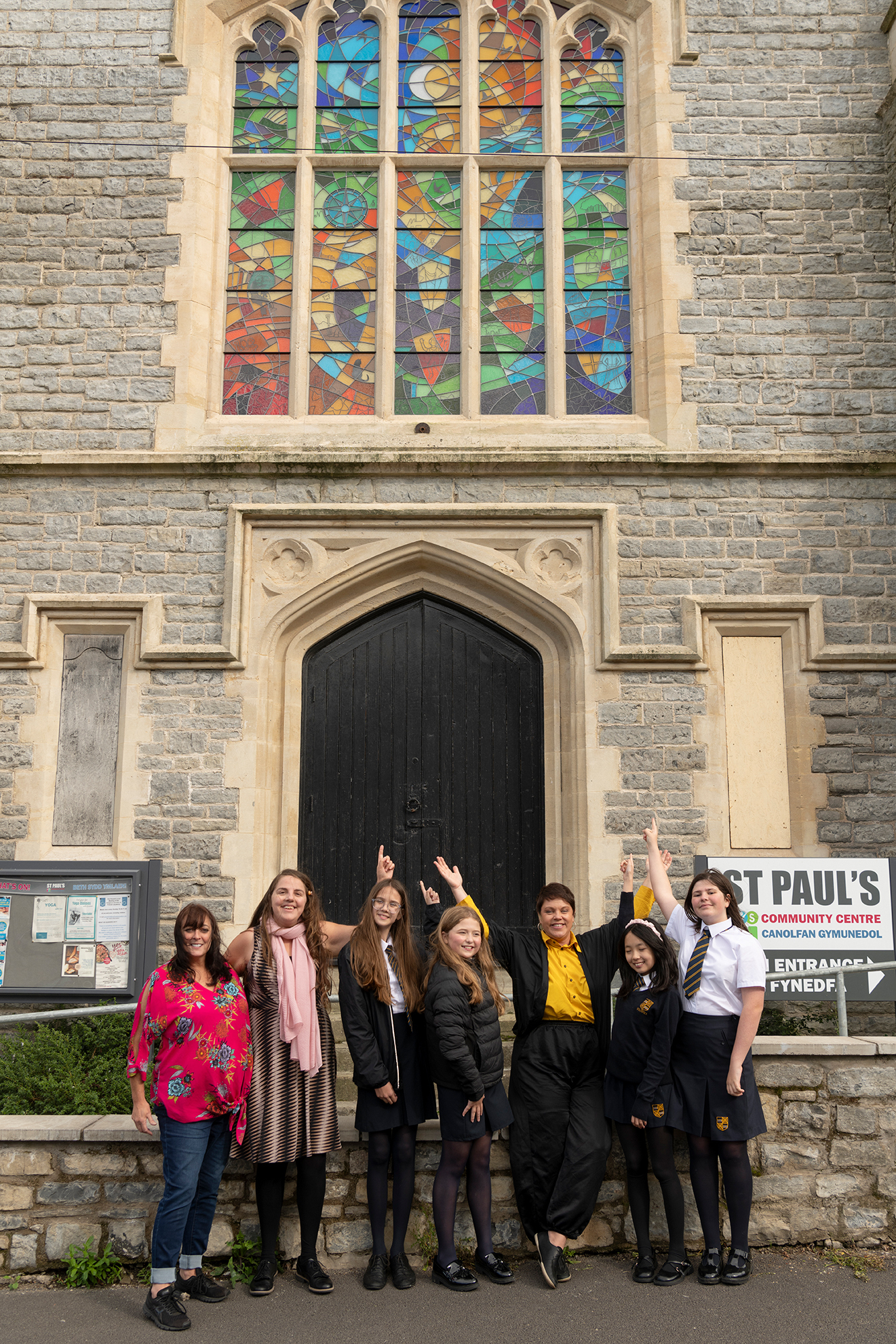 We are super proud to share the news that designs created in Yr 8 Art Club are to be used for the side panel stained glass windows on St. Paul's Community Centre.
Some members of the club were lucky enough to visit the Community Centre and watch a video made about the project. There was a special mention about the fantastic work from the Art Club which was lovely for our students to hear.
As you can see from the pictures, a great time was had by all.