Eco & Healthy Schools Award

29th Sep 2023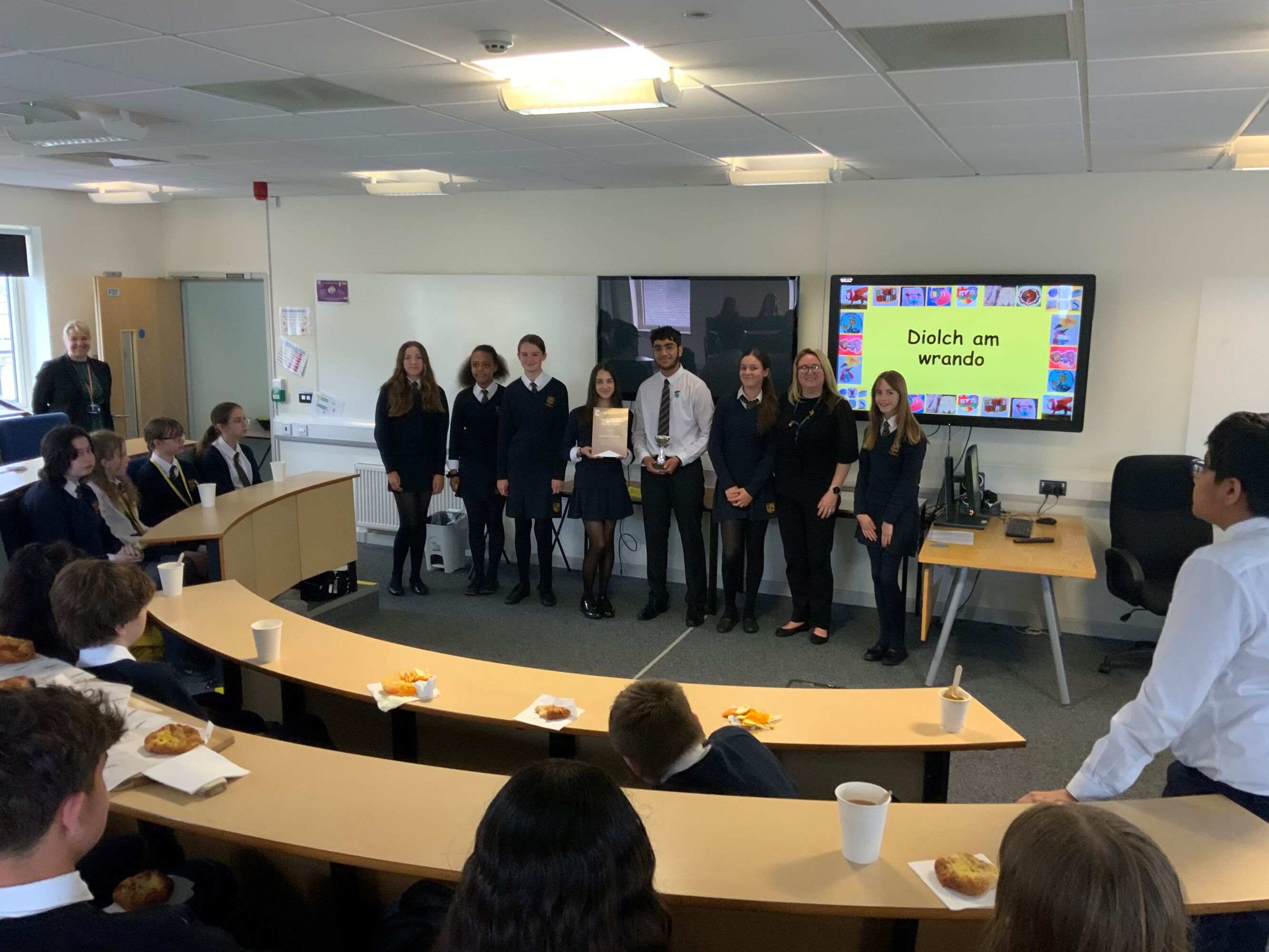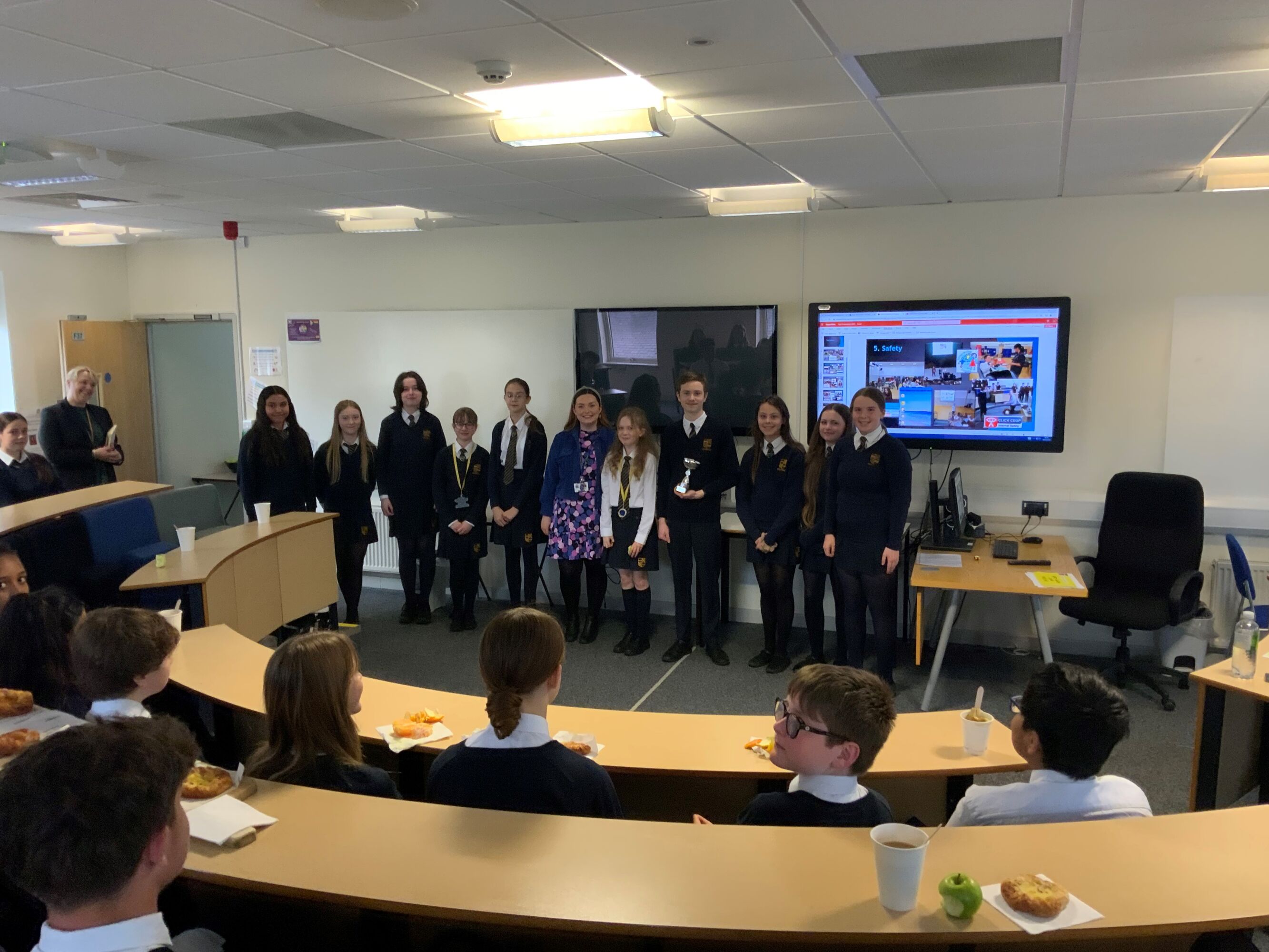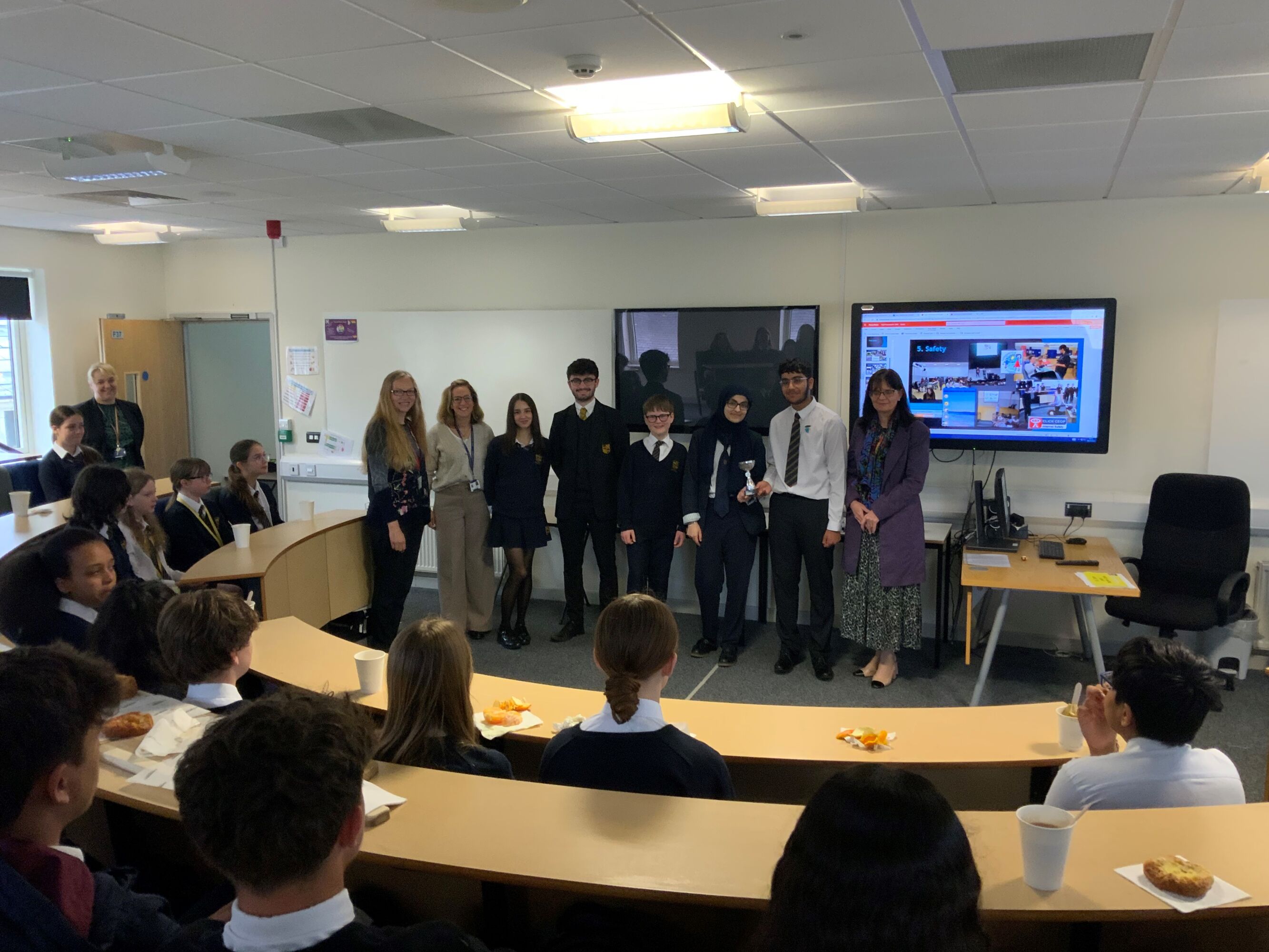 Ein Taith Siarter Iaith
Rydyn ni fel ysgol yn mor bles i gefnogi ac yn parhau i ddatblygu'r iaith Gymraeg ar draws Ysgol Stanwell. Mewn 3 mis, rydyn ni wedi ennill y Wobr Efydd ac y Wobr Arian am y Siarter Iaith. Roedd y Dreigiau yn gweithio'n galed iawn i ddangos yr holl dystiolaeth ein bod ni wedi gwneud i annog disgyblion a'r staff I ddefnyddio eu Cymraeg. Roedd yn bleser i rannu ein taith gyda'r Llywodraethwyr.
It was an absolute pleasure to present to the Governors and the Learner groups about our successful and rewarding journey with the Siarter Iaith. Our Dreigiau have worked incredibly hard to develop Welsh across the school with staff and pupils, creating new initiatives to reward and promote our wonderful language. In only 3 months, we were awarded both the Bronze and Silver Award which is an incredible feat, highlighting the efforts of our pupils and staff in using Incidental Welsh. We are currently working towards our Gold Award, which could not be achieved without our enthusiastic and supportive pupils, staff and community. Diolch i chi gyd!
Welsh Network of Healthy Schools National Quality Award Reassessment
Stanwell School were originally awarded the Healthy Schools National Quality Award in July 2019, becoming one of only two schools in the Vale to have reached this level.
The re-assessment of the award was held in November 2022, where assessors from Public Health Wales visited the school to look at the ongoing work Stanwell is doing across the seven Healthy Schools Key Areas: Food and Fitness, Mental and Emotional Health and Wellbeing, Personal Development and Relationships, Environment, Substance Use and Misuse, Hygiene and Safety.
The assessors met with staff and were given a tour and presentation by students. It was unanimously agreed that Stanwell continues to progress across all seven areas of the National Quality Award. Public Health Wales stated that "The school has a very positive ethos and staff have high expectations of what can be achieved…The connections between different areas of health and how they all influence well-being is excellent". The full report is available to read here (link to report).